It's less crowded, the water is warm from the summer months and its the cheapest time of the year to purchase airfare to Hawaii.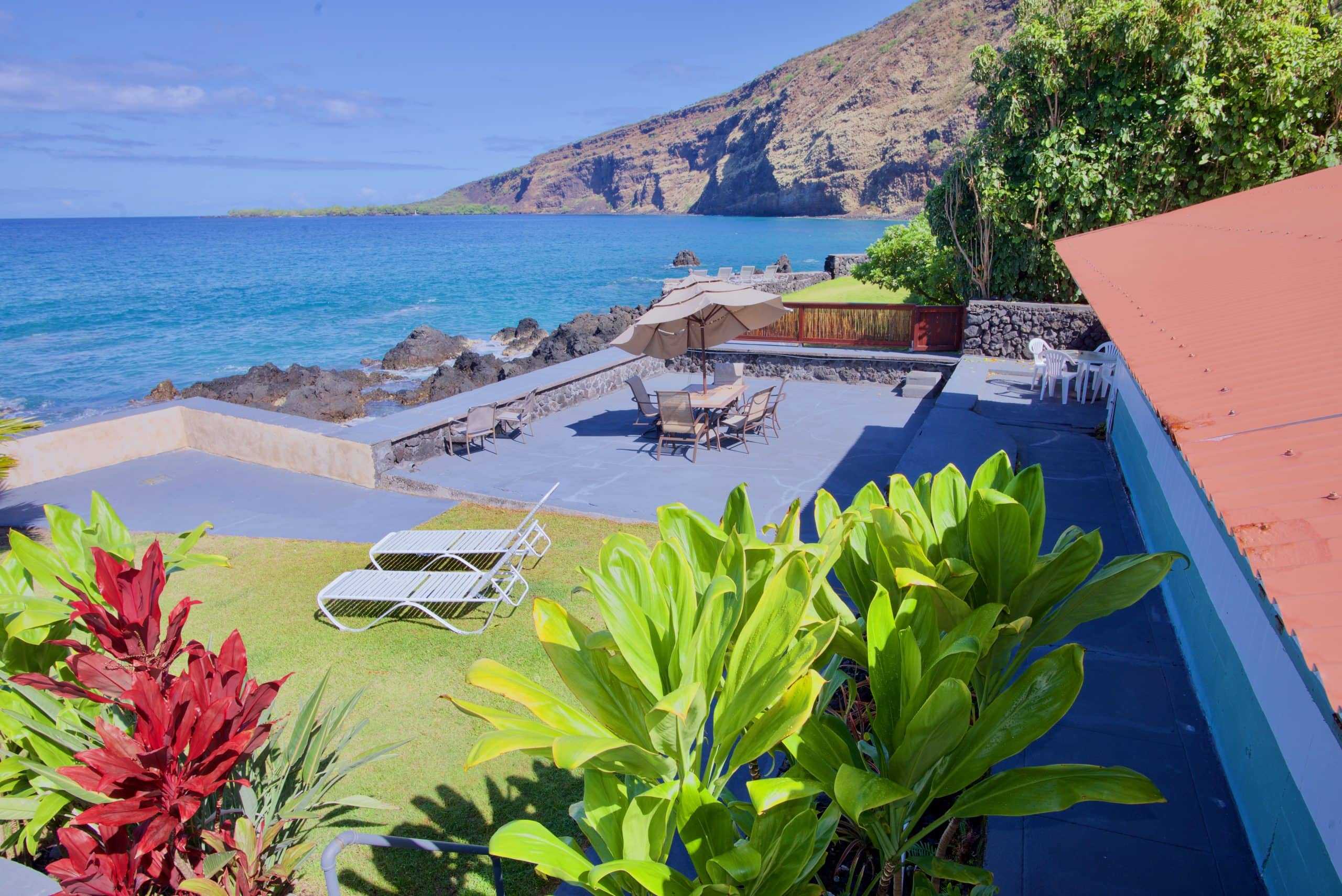 We offer discounts on arrivals 45 days prior to the arrival date
RESERVATIONS MUST BE MADE DIRECTLY THROUGH OUR OFFICE DURING THE PROMOTION PERIOD FOR DISCOUNT TO APPLY.
Available on all our properties - Subject to availability.
Call or email us to make a reservation.
Phone: 808.247.3637 
Email: hawaiibeachfront@gmail.com